Often Times Change is Good.
Don't Miss Out!
Access Control With Wizard Inspired Design
Don't Let Simplicity Fool You
Our wizard inspired UI delivers an intuitive easy to use access control system. It has all the power you would expect from the most complicated Enterprise Access Control System, yet with the simplicity and responsiveness equivalent of your favorite social media app.
"Don't Follow The Followers"
- Intuitive Interface
- Enterprise Level Features and Power
- No Learning Curve
- Administer From Anywhere in The World
- No Software to Install
- Plug and Play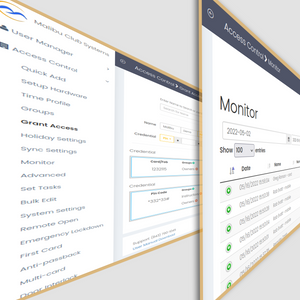 Why Should You Switch To Malibu Access Control?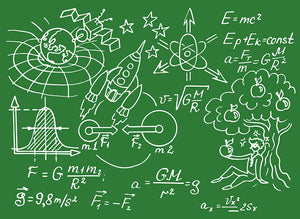 No Training Necessary
Sometimes people are hesitant to change to a new access control platform because they think there will be a huge learning curve and a lot of extra training costs for their technicians. Malibu doesn't require any training. Our wizard style user interface walks you through the setup process. Also, Instructions are embedded on each page to assist with some of the advanced features.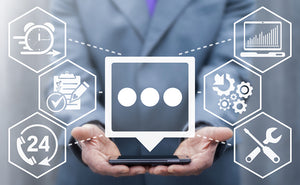 24/7 365 Support
Talk to a live person that can solve your access control problem on the spot. We can assist with your first project or provide end user support. Talk to a qualified person every time to help when there is something not working as expected or to answer questions about a project or our advanced features.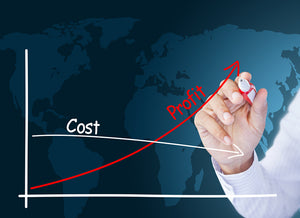 Would You Pay More? All Things Equal.
Put more money back into your company. Our access control price point is the best in the industry which will allow you to increase your profits. You will also be able to secure more projects because you can meet your end user price points. Technicians will spend less time on projects during install and setup. It's much easier to change to our access control system than you think.
You Should See Our Live Demo
It would be worth your time to see a live demo of Malibu Access Control. It only takes about 30 minutes. We recommend having your technicians and sales staff on the call as well. Once you see our live demo, you won't want to use anything else.
Call (843) 790-1090 or Email Support@MalibuAccessControl.com to schedule a Live Demo of Malibu Access Control.
Testimonials
We were able to increase our profit margin by 300%. Plus the system is easier to setup and install.

J. Roberts
Malibu is our new go to access control platorm.

M. Jones
It's amazing how easy the system is to install and setup.

J. Dotson